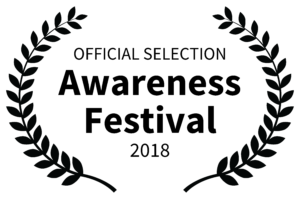 "We are on a mission to find a cure for Ataxia. We will fight. We will not give up until we find a cure, because we are strong." 
Stay up to date with the De Mint family and the upcoming release of our brand new movie, "We Are Strong."
Take Action Today!
We need your help to make an impact. Help us find a cure by taking action below. We need your help of donations of any amount. Everything helps.
What is Ataxia?
Learn more about what Ataxia is and how you can help us find a cure.
The People
"Having to deal with not wanting to get up in the morning because I know I have Ataxia is what is a constant struggle for me. It's hard to face the reality that we won't be able to do the things we used to be able to, like play sports."
The Disease
"We can't walk without help, we use walkers at times, but mostly wheel chairs. Our parents have to care for us, provide for our care. We also need help with normal day to day tasks such as showering and shaving."
The Attention
We will help to raise funds and fight back against this debilitating disease, and we will bring awareness about Ataxia so that one day we can have a cure.